The SAIP was established in July 1955 and has grown to a membership of over 600 in 2015, of which about 10% are in other African countries or further abroad. It has also diversified to the extent that there are today a number of Divisions within the SAIP, concentrating on more specific fields, whilst participating in the general activities of the Institute.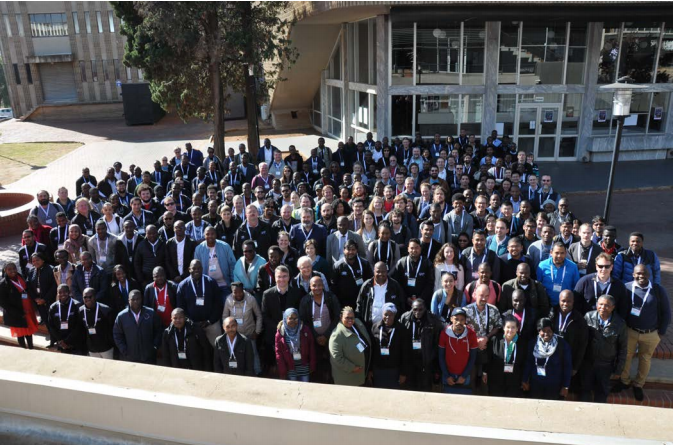 The SAIP pursues these aims by, inter alia:
Organizing an annual conference, to which overseas speakers are regularly invited.
Organizing winter and summer schools and various workshops and symposia through its divisions.
Giving awards for excellence at various levels.